​Southern California Wedding DJ's
Initially focusing on elegant weddings, the D'Jay company found their niche with Brides & Grooms who were redefining style by putting emphasis on weddings. As this new standard gained popularity so did the D'Jay Company, and soon they established a reputation as one of the finest D Jay companies in Southern ( Corp Office ) and Central California – San Diego , Las Vegas & Scottsdale Arizona, and now, Maui, offering professional wedding DJs & live musicians that are unparalleled. The D'Jay Company is one of the most reputable and exclusive DJ companies in Southern California. Our approach is simply "In the end, it's results that separate good from best". We run every part of the process ourselves (booking, planning, DJ'ing) and we never outsource our services. It is this personal involvement that separates us from numerous other excellent DJ Companies as the ones who put true passion into what we are doing and a personal touch in your event!
The D'Jay Company is committed to consistently offering an outstanding experience. Our talents allow us to facilitate the planning of your wedding, to help you choose the most appropriate music, to coordinate the schedule, and of course to DJ on the day! In addition we can take your wedding to the next level with unbelievable lighting. Breathtaking examples of our event lighting expertise can be seen on the Event Sound & Lighting page or WeddingWire.Com portfolio . Our utmost goal is to make sure that your wedding and reception are successful; we have the expertise to make this happen!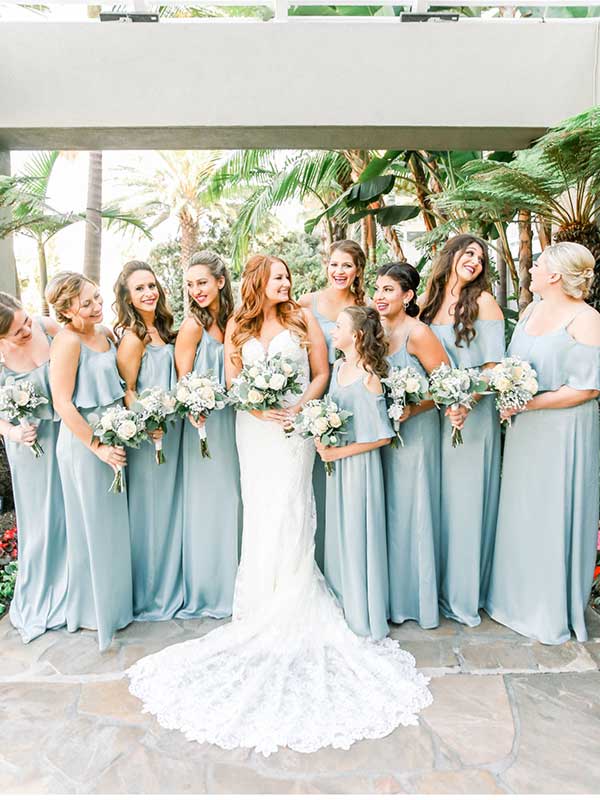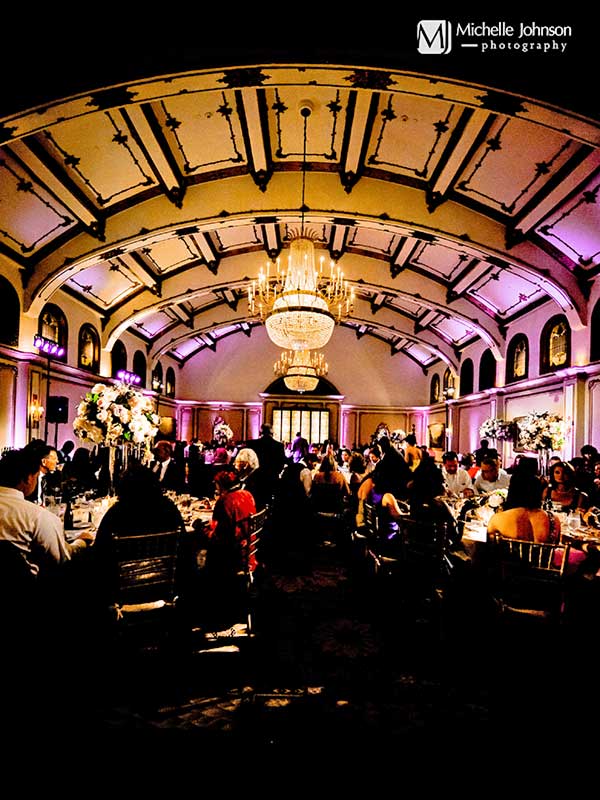 OFFERING THE BEST DJ AND LIGHTING SERVICES FOR WEDDINGS IN:
LOS ANGELES • SOUTHERN CALIFORNIA • CENTRAL CALIFORNIA • LAS VEGAS • SCOTTSDALE, AZ • MAUI